I have been obsessed with Thirty-One products for a few years now, and I love the styles and many of their patterns. The only downside is that the products are made in (sadly) China, and that strongly disappoints me (especially for the kinds of prices they charge). If Thirty-One was made here in the States, then they might would get more business and support. However, I own several Thirty-One items that have been really good (and still use them quite a bit). I especially love their zipper pouches (both small and large) and Large Utility Totes. A few of my items have developed flaws (two of my LUTs have cracks on the insides and a couple of my purses have zippers that have turned rusty-looking), but it's nothing very serious. That being said, I will continue to purchase from them. Just wish they made their products in the U.S.A....

I just bought a few new things from Thirty-One, and so far am very pleased with my purchases! The first thing I bought was a medium tote. It is well made, has a gorgeous pattern, and works great for holding sweaters in my closet! It can also hold a LOT of stuff if you needed to transport snacks, craft supplies, etc! The second thing I bought was the Thermal Tote in the cute Forest Friends pattern! I was a little worried this would be a little too small to fit a lot in it, but it has a ton of room to bring my lunch to work! I love it and it is so cute! I definitely recommend their products. Some of the totes can get a little expensive but sometimes they have sales or deals! 
I came across your article today and I would like to know if you personlly have used both versions, the cheap and Thirty One? I've been with the company 6 years now and have to say every penny I've spent has been worth it. I still have the first two Large a Utility Totes I bought 6 years ago and use them. Just because it's cheaper that doesn't mean it is better. Thirty Ones products actually hold up pretty well. I admit like any other company we do have some problems from time to time but they are good at helping customers fix these issues. You have a 90 day warrrenty and sometimes even after that they help.
Thirty One Gifts has affordable products for everyone, thanks to their large catalog. From small accessories like their $3 decorative nail file to the $60 large Elite Retro Metro bucket-style bag, there are several products at every price point. Thrifty shoppers are sure to love Thirty One Gifts' monthly customer specials and inexpensive organizational sets.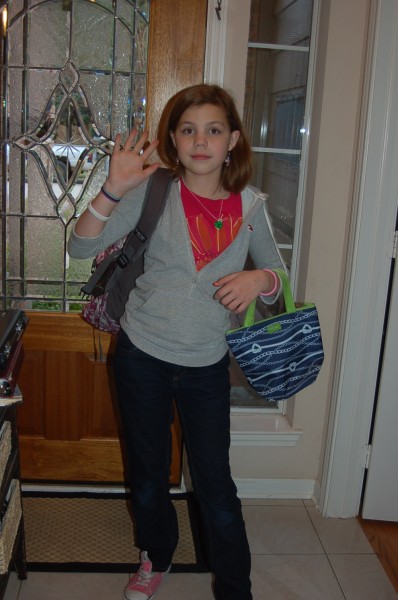 Thirty One Gifts is a faith-based direct sales company that taps into the meaningful sentiment behind its namesake pro-woman proverb, empowering the consultants that it works with to achieve success. Recently celebrating a full decade in business, this fun twist on personalized purse parties give independent consultants an opportunity to make money through commissions and party hosts the ability to earn deeply discounted products for throwing a successful event. With several purse companies vying for attention in the direct sales market, Thirty One Gifts quietly stands out with high quality products and an unprecedented array of choices. Here are a few of the reasons that women are lining up for the chance to sell this hot line of tote bags, purses and more: