Event planners! Looking for vendors? Many Thirty-One Gift Consultants are willing to be vendors at craft shows, vendor fairs, health and wellness events, trade shows, and other events with vendors. Vendors! Looking for events to sell and promote your products? Be sure to see our Index for Events in DE by County to find events near you – or our Index for Events in DE by Month.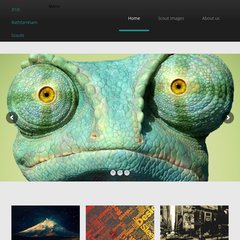 Being a Thirty-One Consultant has its perks!! Our Consultants get to shop the Spring/Summer Catalog and Spring Guide before the season begins March 1. To help them finalize their shopping lists our friend, Janet Kinkade, is sharing her fashionable favorites from our new collections! She'll also share how to become a Consultant with the new Summer Essentials Enrollment Kit! Don't forget: this Early Access Event is a perk just for Thirty-One Consultants! 💕
It is important to note that this blog accepts forms of cash advertising, sponsorships, paid insertions, or other forms of compensation. The compensation received will never influence the content, topics or posts made in this blog. All opinions stated in this blog belong to its author and no one else. I will only endorse products, companies, and services that I have found worthy of my time and opinion. A Frugal Chick is a participant in the Amazon Services LLC Associates Program, an affiliate advertising program designed to provide a means for sites to earn advertising fees by advertising and linking to www.amazon.com.
I am SO glad I found your site! I like Thirty -One and have purchased a couple items from them. Although I like the items they do seem a bit flimsy for the very expensive price you pay. Also, I was never impressed with the way my shipments would arrive….the boxes would always look like they have been kicked around a warehouse a few times! I was actually even considering becoming a consultant for this company but as I said I'm so thankful to have found your page. I absolutely LOVE Amazon, it is my go to and I am going to check out some of the totes, bags, etc there. THANK YOU!!!