"Hi there! I'm Laura, and I'm a child of God, a wife, and a mother of two. My roots are planted deep in rural Alabama. Monograms, crafting and Southern cuisine - yes, these are a few of my favorite things! Join me as I grow my family in the beautiful South where the tea is sweet, the accents are sweeter, & someone's heart is always being blessed." [Read more...]
Thirty-One offers Consultant opportunities for everyone regardless of their experience; you are in control of your journey! The Home Office team provides outstanding support for Consultants and customers. The culture is built around twelve core values that echo the mission statement, "...We are people who believe in celebrating, encouraging and rewarding others for who they are..." You will find an abundance of inspiration, creativity and passion with Thirty-One.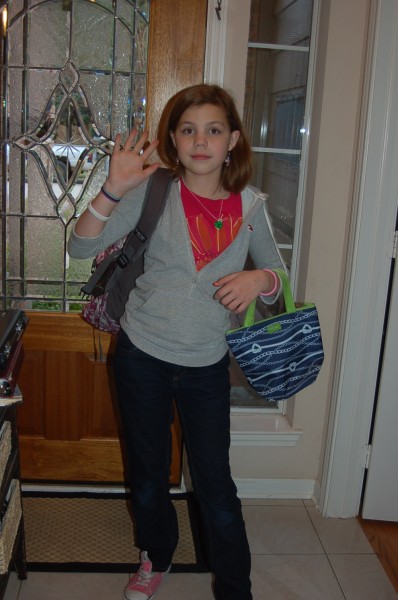 That means now through Tuesday, whenever you spend $35 you can snag one of these best sellers for only $10! But even BETTER is that you can snag TWO Medium Utility Totes for $10 each for every $35 spent. They are even offering the once-a-year special price on the Stand Tall Insert for $10 that goes inside the Medium Utility Tote! That means for can grab two Medium Utility Totes for only $20 (for every $35 spent)! Just think of all the gifts you can get done! 

Aubrey – I have two 31 Utility Totes, two bags from Amazon and one from Walmart. The bags from Amazon are cheaper than 31 bags but are every bit as good in terms of quality. Further, the Walmart bag cost the least but, in my opinion, is the best bag. The only downside is there aren't many fabric choices. Also, I had another 31 bag that I bought as a work bag, it was expensive and it fell apart. I do like the 31 bags (I think the fabric is pretty) but I would rather save money.